Why Your Business Needs a Mobile First Strategy
Today's consumers aren't comparing you to other businesses in your industry—they're comparing you to the best digital experiences they've ever had. B2B buyers are no exception.~thinkwithgoogle.com¹
Another algorithm update you ask?  Yes, Google has been slowly rolling out yet another update,– their mobile-first index in early 2018.
With mobile driving over 40% of leading industries B2B revenue, this is a trend that no smart, agile business can afford to ignore.
The speed at which digital technologies drive change tends to punish those who follow a wait-and-see approach. As we have seen with each wave of technology adoption, leaders typically outperform ­laggards in revenue growth and share gain. So it is with mobile in B2B. Mobile leaders are already building stronger, deeper, and more lasting customer relationships because they are engaging with customers in the ways that the customers prefer.~BCG
What Does "Mobile-First" Mean?
The concept of "mobile-first" indexing was created in response to the ever increasing amount of searchers using mobile only devices.  Fifty percent of  B2B searches today are made on mobile devices, a figure expected to grow to 70% by 2020.²
In response to the fact that most web users search and view content on mobile, Google has changed the way it is indexing content.  Up until this point, Google used to first pull up or search the desktop version of a website.  After the "mobile-first" index update is fully rolled out, Google will look to mobile friendly versions, (responsive), first.
What Google's "Mobile-First" Index Update Means For Your Website
Google is recommending that web developers convert m-dot sites to responsive websites.
A badly designed mobile website is worse than a not-so-good desktop site. Get rid of the bad mobile site and convert to a responsive website.
If you are a "mobile laggard", it will be difficult for your business to catch up and compete.
You can test your current website here to learn how Google "sees" your site:  https://testmysite.thinkwithgoogle.com.
October 2017 Google hangout re mobile indexing:  https://youtu.be/g3yrNZ_FQGQ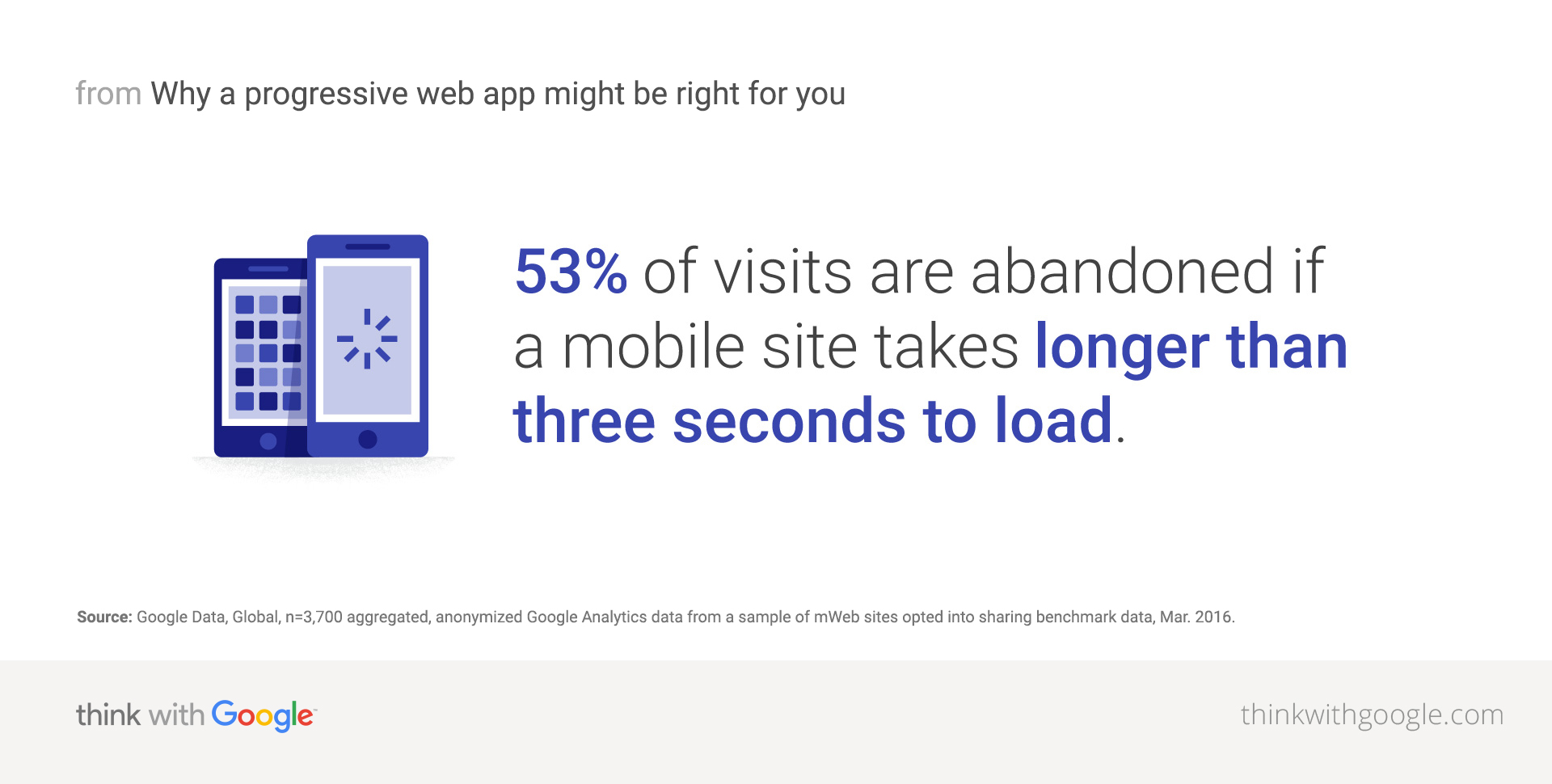 Utilizing AMP's, (accelerated mobile pages), and implementing PWA (progressive web app) functions intelligently can also be excellent choices to bring your site up-to-date and compliant with mobile-first best practices.
Bottom line:  if you're website isn't following mobile-first best practices, your potential clients won't be able to find you.
---
Sources:
¹ Spero, Jason. "How Mobile Is Reshaping the B2B Marketing Landscape." Think with Google, ThinkWithGoogle, 19 Oct. 2017, www.thinkwithgoogle.com/marketing-resources/experience-design/b2b-marketing-reshaping-growth.
² Archacki, Robert, et al. "Mobile Marketing and the New B2B Buyer." BCG, Boston Consulting Group, 29 Sept. 2017, www.bcg.com/publications/2017/marketing-sales-digital-go-to-market-transformation-mobile-marketing-new-b2b-buyer.aspx.