Marketing today continues to change at exponential rates. Many changes in the area of marketing are beneficial to small business owners and start-ups as the cost is more affordable.  With AI, (artificial intelligence), increasingly infiltrating our everyday lives, there are many opportunities available for local and global businesses online and offline to offer assistive, omnichannel experiences to their customers.  Creating and optimizing your website for SEO, social marketing, email marketing, and contextually relevant content creation are all relatively inexpensive compared to "old-fashioned"  marketing methods.
State of Digital in 2019
Show Up in Search to Assist
We're living in an increasingly "AI first" world which translates,–provide your customer with the best "assistive experience" possible.
This isn't about a technology experience or opportunity, but a
business
opportunity.  Shoppers today, especially on mobile devices, are looking for a friction-less, customer-centric experience.
Consumers have gone beyond the micro-moments of "I want to: know, go, do, and buy" to "right here" and "right now".
Invest in Mobile Customer Experience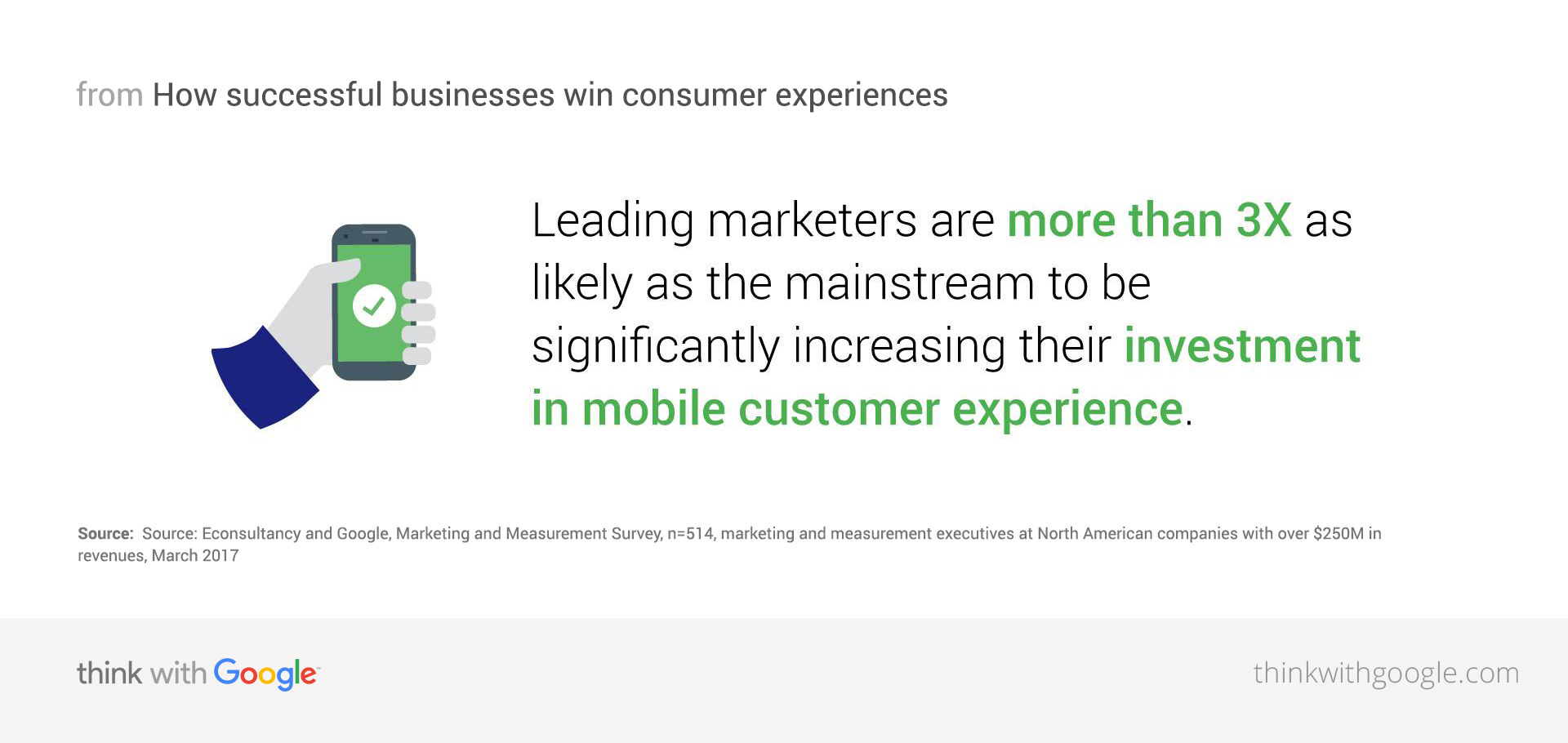 Smart, leading marketers are investing in providing seamless, end-to-end mobile experiences that delight consumers.  Progressive web applications are one of the best ways to ensure you're not losing potential clients and sales due to poor user site experience.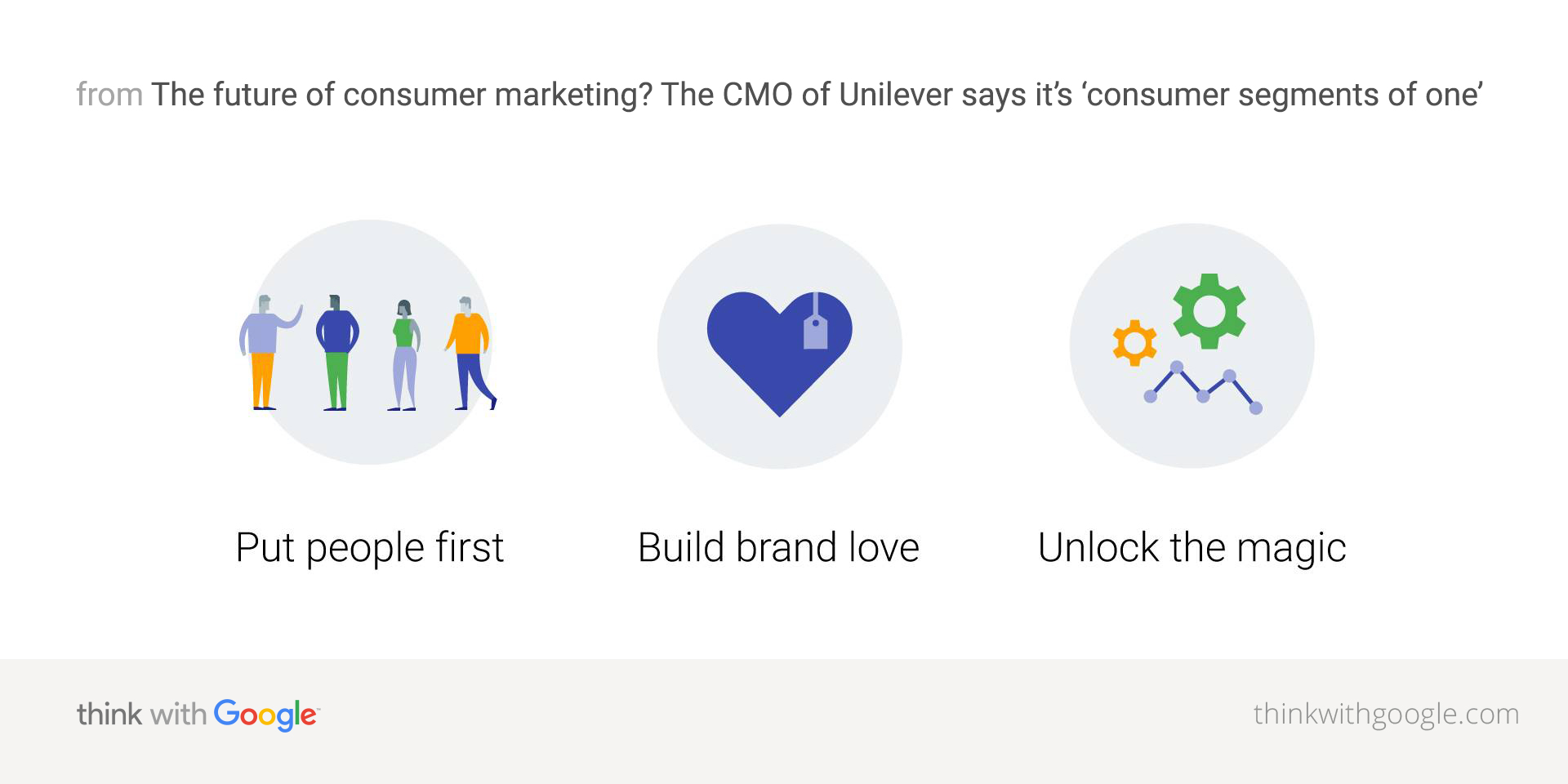 Suggested Services
Sources:
Spero, Jason. "How Successful Businesses Win Consumer Experiences." Think with Google, ThinkWithGoogle, 3 Oct. 2017, www.thinkwithgoogle.com/marketing-resources/experience-design/how-successful-businesses-win-consumer-experiences.